New Chair for Legs Matter
Recently, The AHSN (Academic Health Science Networks) Network announced the appointment of Dr Una Adderley to oversee the new National Wound Care Strategy Programme. Dr Adderley took up her position from 1st September and unfortunately has now stepped down from her leadership of the Legs Matter coalition. We all want to say a huge thank you to Una, she has been a major force in the success of the Legs Matter campaign and will be sadly missed.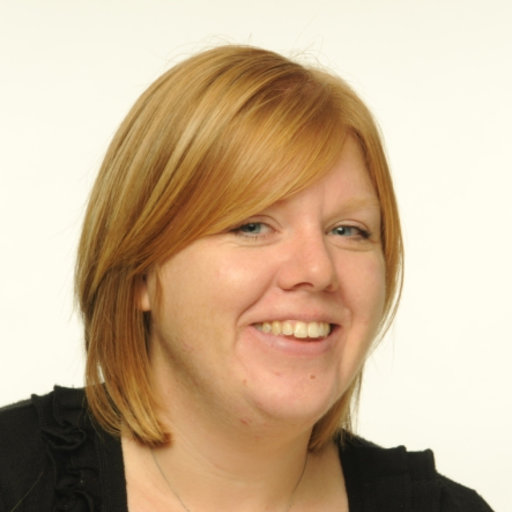 We couldn't be more pleased to announce the appointment of Dr Leanne Atkin as the new Chair of Legs Matter. Leanne has been an invaluable member of the team since its inception and has hit the ground running, heading up the recent strategy meeting in Leeds. Leanne said:
"I am so excited and proud to take over as Chair of the Legs Matter campaign. We are all very sad to see Una leave us, however she has built very solid foundations for us to continue to build on. Thank you from us all. The campaign continues to increase in momentum, and awareness of the importance of lower limb care is growing. I am so honoured to work with this group of amazing individuals, and we all remain enthusiastic about the challenges ahead. We have some amazing plans for 2019  – so keep watching."
Legs Matter Deputy Chairs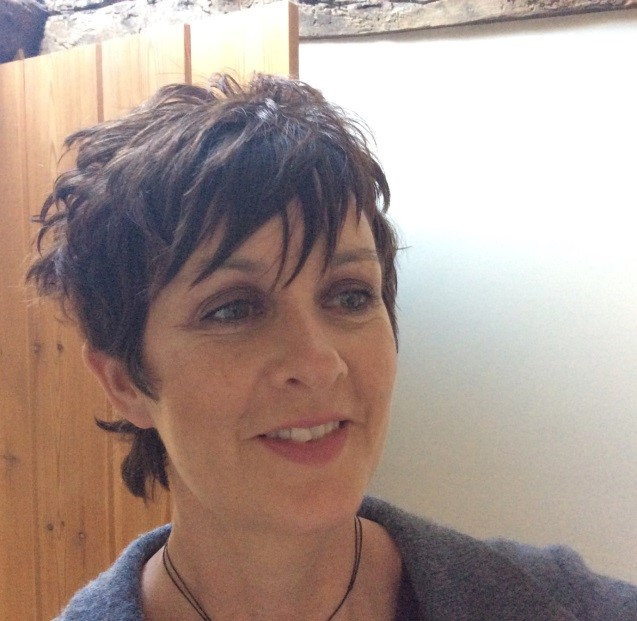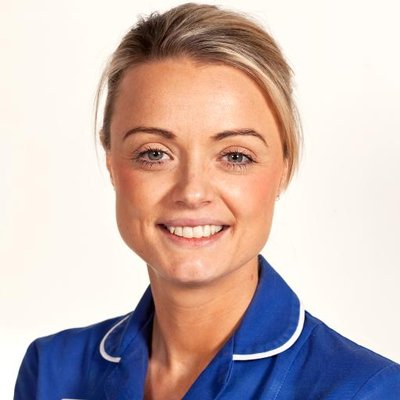 Leanne will be ably assisted by Sarah Gardner and Jemell Geraghty who were elected Deputy Chairs. Like Leanne, Sarah and Jemell have been a vital part of the team from the very beginning and we are delighted they will be our new Deputy Chairs.
Don't forget to keep checking our website for updates, or why not sign-up to hear more. It's an exciting time to be standing up for legs!