Event date: 25 to 26 September 2019 – Worcester
19th Annual Leg Club Conference
The Challenge of Improving Practice in Wound Management
Location
Worcester Rugby Club, Sixways Stadium, Warriors Way, Pershore Lane, Worcester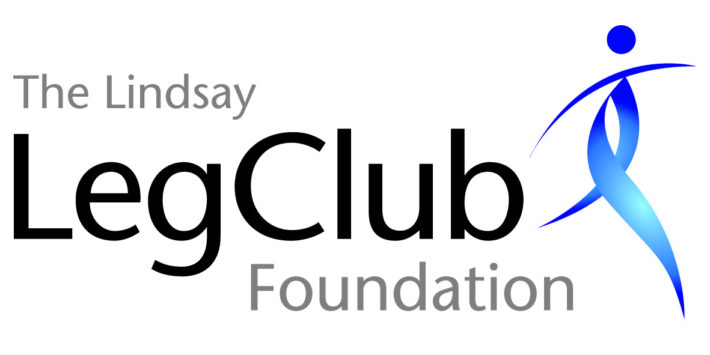 Over the years, the Leg Club conference has grown into an arena and venue for those developing and improving wound management. The annual Leg Club conference is a platform for networking and sharing important knowledge
At the Leg Club conference, you will meet new-thinkers in wound management who question old thoughts and have courage to try new things. To find new solutions, we need to look at the existing problems with new eyes.
The 2018 Leg Club conference will look at today's current challenges in practice, the latest strategy and thinking and how they can be applied in everyday clinical situations. Our annual Leg Club conference offers a unique opportunity for delegates to learn from others and forge new partnerships. The agenda on day one has been designed to be interactive as well as informative and, in the true spirit of the conference, has been designed around previous attendee feedback and training needs.
As usual the conference will feature inspiring speakers on the latest developments in wound management and it will be a fantastic opportunity to share best practice and work together to improve services.
To book
Contact Lynn Bullock for details:
T: 01473 749 565
E: lynn.bullock@legclubfoundation.com