Exploring why Legs really Matter – A headline report
Overview of the report
Non-healing wounds of the leg and foot are one of the UK's biggest health challenges. Despite this, conditions of the leg and foot do not currently receive the care or attention they urgently need.
Every day, thousands of people's quality of life is devastated by the lack of support and advice  on the prevention of lower leg and foot conditions and the failure to correctly diagnosis  and treat them.
This can and must change. This report explores the scale of the challenge we face and the impact this has on both the financial burden and the massive impact this has on the quality of a patient's life. Discover more in our Headline Report by Leanne Atkin.
What we're doing
 Increasing awareness of lower leg and foot conditions among the public
Encouraging healthcare professionals to be aware of the signs, seriousness conditions
Empowering specialist lower leg and foot healthcare professionals to deliver and champion better lower leg and foot care
Working with commissioners and influencers to reshape lower leg and foot care within the UK.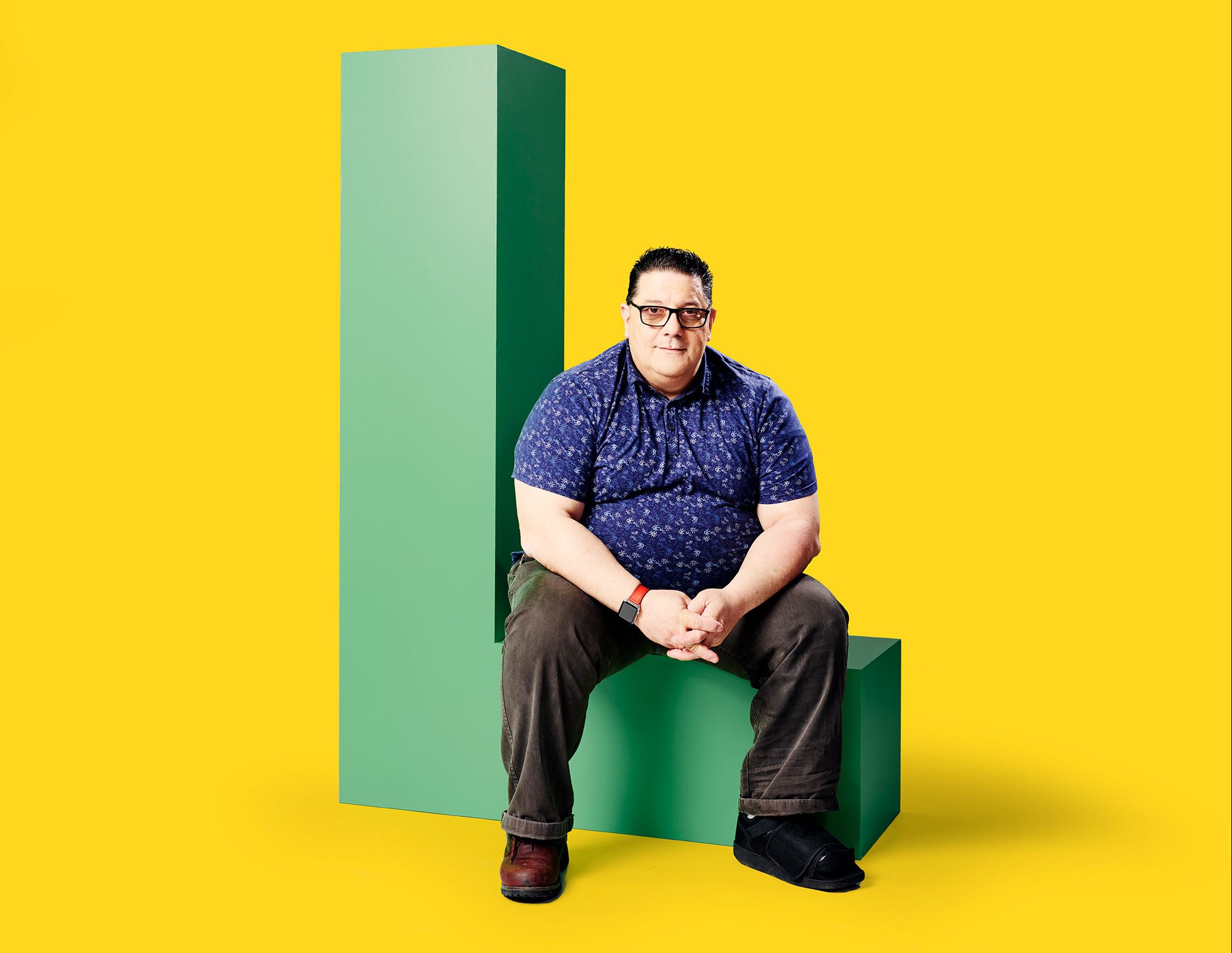 Tell us what you think
If there's anything you want to ask us or tell us, whether it's a suggestion about our website, a complaint, or a compliment, drop us a line at
support@legsmatter.org