The yellow ribbons are back!

Lower Limb Clinic
Surbiton Health Centre
Ewell Road
Surbiton
Surrey
KT6 6EZ
What's it about?
Legs Matter Awareness Week Open Day
Our Lower Limb & Tissue Viability Service will be hosting the day, it is open to the Public and local HCP's. It will be a fun and interactive event with balloons, goody bags containing, edible treats, pens & tape measures along with many learning resources.
Radio Jackie will be advertising our event on air.
Our team of specialist nurses and company reps will be on hand to answer any questions raised by the public or support with training and practical skills for HCP's.
We will be providing simple yellow ribbons to wear marking awareness, acknowledgement & support for this Nationwide campaign.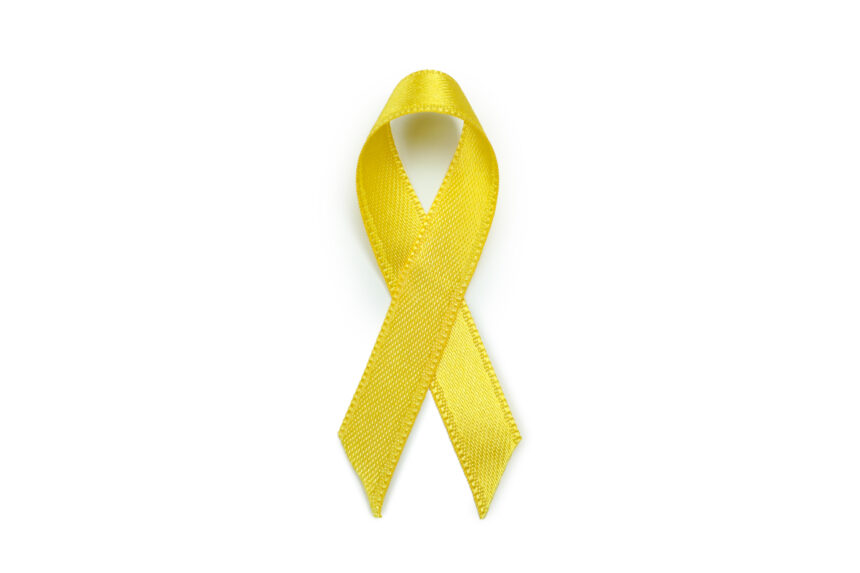 Who's it suitable for?
All HCP's with an interest of Lower limb health. South West London. Patients, family members, carers and members of the community.
Who's organising the event?
Julia Wells, Lower Limb Specialist Nurse
Lower Limb & Tissue Viability Service
Your Healthcare CIC
Lower Limb Clinic, Surbiton Health Centre, Ewell Road, Surbiton, Surrey, KT6 6EZ
t: 020 82747502
e: Julia.wells@yourhealthcare.org