Wellbeing and mental health
Mental health refers to our emotional, psychological, and social wellbeing. It affects how we think, feel, and behave, and it can impact our ability to cope with stress, build relationships, and cope with our leg or foot condition. Mental health can be influenced by  number of factors, including genetics, environment, and life experiences.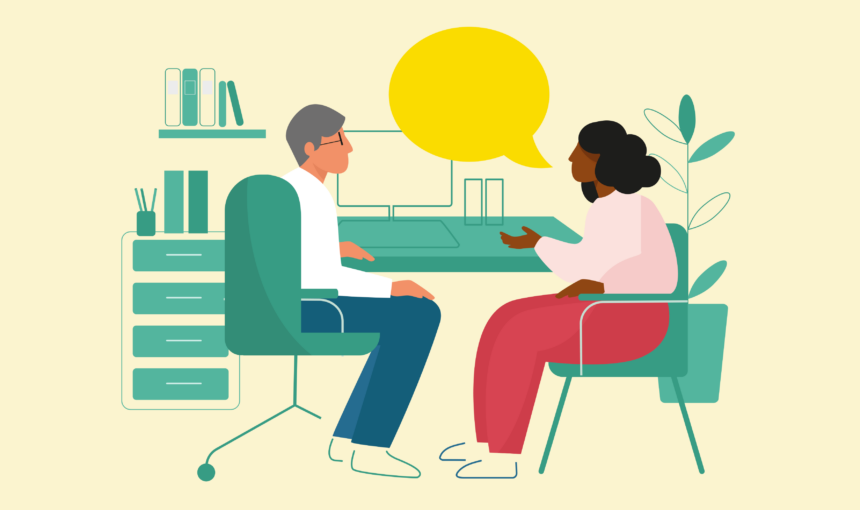 The impact of leg and foot conditions on mental health
Living with a leg or foot condition can have a significant impact on your mental health and overall wellbeing. Chronic pain can lead to increased stress, anxiety, and depression. The physical discomfort and limitations that can come with a leg or foot condition, as well as the impact it can have on our daily life and activities, can also affect our mental health. Additionally, leg and foot conditions can also affect self-esteem and body image, which can lead to low mood and negative thoughts and feelings.
Looking after mind and body
It important to look at your physical and mental health as one, as they can often be interconnected and impact one another. There are steps we can take to protect and improve our mental health and wellbeing. This includes seeking support from healthcare professionals and engaging in self-care practices can help to manage both physical and mental health conditions.
Practice self-care: Take time to do things you enjoy, prioritise sleep, eat healthy, and exercise regularly.
Connect with others: Social connections are important for mental health. Reach out to friends and family, join a support group, or connect with others through a hobby or interest.
Manage stress: Identify sources of stress in your life and find healthy ways to cope, such as meditation / mindfulness, yoga, or deep breathing exercises.
Seek professional help: If you are struggling with your mental health, seek help from a mental health professional. You can access these services through your GP surgery or by self-referring online. They can provide therapy, medication, or other treatments to help you manage your symptoms.
Practice mindfulness: Focus on the present moment and let go of negative thoughts and worries. This can help reduce stress and improve mental wellbeing.
Useful resources
The NHS offers a range of mental health services, including talking therapies, medication, and support groups. You can access these services through your GP or by self-referring online.
The Samaritans provide emotional support 24/7 via phone, email, or text message. Their services are free and confidential
Mind is a mental health charity that provides information, advice, and support to anyone experiencing a mental health problem. They offer a range of services, including support groups, counselling, and online resources
Rethink Mental Illness is a charity that provides support and advice to people living with mental illness and their families. They offer a range of services, including advocacy, support groups, and helplines
The Campaign Against Living Miserably (CALM) is a charity that provides support and information to men who are struggling with their mental health. They offer a helpline, webchat, and online resources
These are just a few of the many resources available in the UK to support your mental health. It's important to find the right support for your individual needs and to reach out for help when you need it.
Tell us what you think
If there's anything you want to ask us or tell us, whether it's a suggestion about our website, a complaint, or a compliment, drop us a line at
support@legsmatter.org