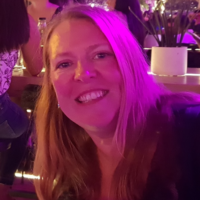 Tracy Goodwin

Patient Partner
Find Tracy Goodwin on:
Articles
"Patients are at the heart of Legs Matter. Everyone involved is so passionate about the campaign"
Tracy Goodwin has had a chronic leg ulcer for the last 15 years which started when she was in her early twenties. She has had to learn to live with an ulcer alongside bringing up a family and helping to run the family business. She is delighted that in May 2019, her leg ulcer is finally healed. She hopes to offer a patient's perspective at Legs Matter.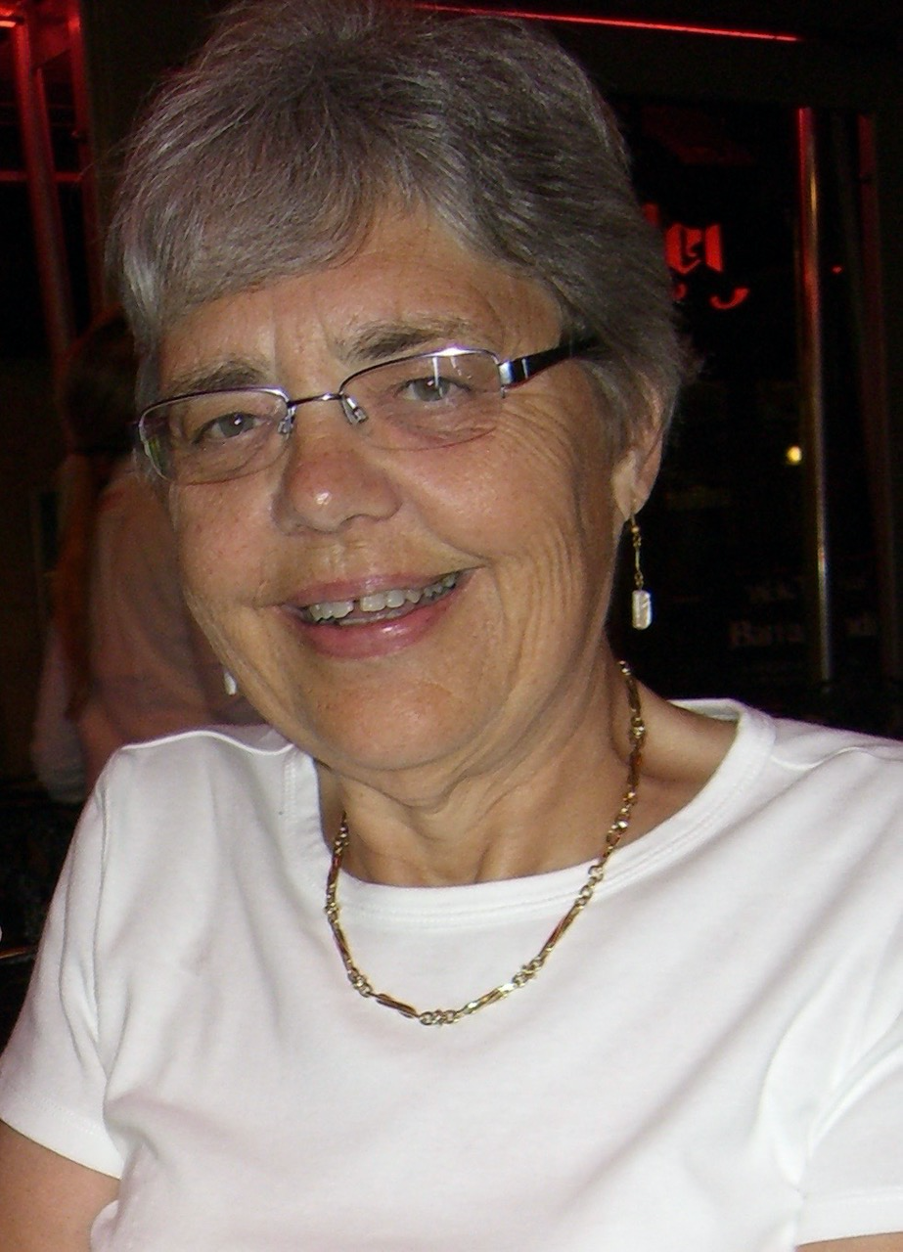 Lynn Bullock

Patient Partner
"Legs Matter is a unique collaboration of organisations who have come together to standardise and improve lower limb care nationwide"
Lynn has hereditary motor and sensory neuropathy which causes muscle weakness in the feet, ankles and legs. She is passionate about improving the individual's experience and believes everyone should have a voice in their treatment. She feels Legs Matter highlights the needs of people with lower leg and foot problems and is confident that together the coalition will not only help individual patients, but improve care at a national level.