Meet our corporate funders, partners and friends
We'd like to thank all of our existing and previous partners for supporting Legs Matter. We couldn't keep our campaign going without you.
Our platinum partners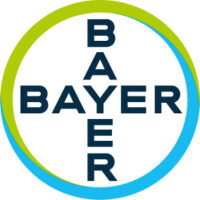 Bayer: advancing life
At Bayer, we're excited about the future and all its possibilities. Advancing health and nutrition is what we do best and care about most. The solutions we create today will advance life tomorrow, and help people and the planet to thrive.  For over 120 years, Bayer has been researching and developing innovative medications and new therapeutic approaches that help to make a difference to people's lives, with a notable focus on cardiovascular disease, oncology, women's health and ophthalmology. Bayer continues to support and address the needs of the NHS and the clinical community through partnerships and ongoing research, working in a wide range of areas on new treatment approaches.

Essity (TA BSN medical) has a long standing commitment to supporting awareness and education of lower limb leg conditions and are excited to be a corporate partner for the Legs Matter Campaign. The team look forward to working in partnership to raise awareness in the community, help increase clinical understanding of these chronic lower limb conditions and provide therapy solutions to support improved treatment outcomes.

3M +KCI, are a supplier of dermatology and woundcare products covering a broad range of skin conditions.

L&R, leg ulcers affect a large number of patients, many of whom will suffer from recurrence. It's therefore essential that we look for ways to enable patients to manage and care for themselves, to promote their independence and reduce the hours spent on care whilst improving outcomes.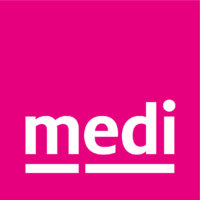 Medi UK – The Global leaders in venous health care and medical compression. Good compression is essential to improve the health in legs. Comfort is very important – we are therefore pleased to be able to deliver great quality with great results in a wide variety of choices, enabling the wearer to feel comfortable and confident in our compression.

Medtronic, we're working with individuals and organisations around the world for better healthcare to give people a better quality of life.

URGO MEDICAL, a leading French company specialising in wound healing: wound care products, adhesive dressings.
Our silver partners

Advancis Medical is based in the UK where they research, develop and manufacture all of their wound healing solutions. They have built an international reputation for marketing advanced wound healing dressings that truly make a difference to patient's and clinician's lives. Their portfolio includes Activon Manuka honey, Eclypse Superabsorbent dressings, Advazorb foam dressings and Silflex Soft Silicone.

Gardamed provides competitive  and innovative medical devices in the fields of phlebology, lymphology and wound care. We are very passionate about our products which encourage and promote patient self-care.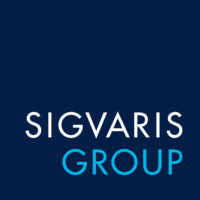 SIGVARIS GROUP manufacture medical compression products that combine textile intelligence with modern technology and want to provide innovative, evidence-based solutions through strong collaboration with leading medical experts and patients
As a company we are committed to providing innovative products to people suffering from oedema and venous disease and are contributing each day to making the SIGVARIS GROUP the world leader and expert in medical compression stockings.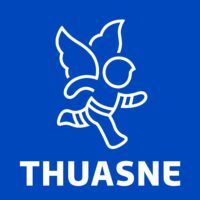 Founded in 1847, Thuasne creates, develops and manufactures medical devices allowing everyone to actively self-manage their condition. With a history of 6 generations of entrepreneurs, Thuasne offers innovative, high quality and practical solutions to meet a range of needs. Its expertise covers mainly the areas of lymphoedema, compression therapy, breast care and orthotic devices. The group is now present in 85 countries including through its 15 subsidiaries in Europe and the United States.
Become a Legs Matter partner
We want to work with like-minded organisations to help raise awareness of our campaign and to further develop the website, and signpost people to relevant and useful information.
To achieve, this we want to develop strong working relationships with Corporate Partner organisations who share our vision and aims.
Interested? We have three levels of partnership available so if you'd like further information about joining our campaign, please pop your details in call back form below and we'll get in touch.
Tell us what you think
If there's anything you want to ask us or tell us, whether it's a suggestion about our website, a complaint, or a compliment, drop us a line at
support@legsmatter.org