Meet our corporate funders, partners and friends
We'd like to thank all of our existing and previous partners for supporting Legs Matter. We couldn't keep our campaign going without you.
Our platinum partners

3M +KCI, are a supplier of dermatology and woundcare products covering a broad range of skin conditions.
AOTI is committed to improving clinical outcomes while increasing access to care, improving quality of life and advancing health equity. Together with the American Diabetes Association, we have helped found the Amputation Prevention Alliance to address disparities in healthcare access and outcomes.
We believe that everybody deserves access to clinically proven, effective therapies. We believe in saving limbs and saving lives.

Essity (TA BSN medical) has a long standing commitment to supporting awareness and education of lower limb leg conditions and are excited to be a corporate partner for the Legs Matter Campaign. The team look forward to working in partnership to raise awareness in the community, help increase clinical understanding of these chronic lower limb conditions and provide therapy solutions to support improved treatment outcomes.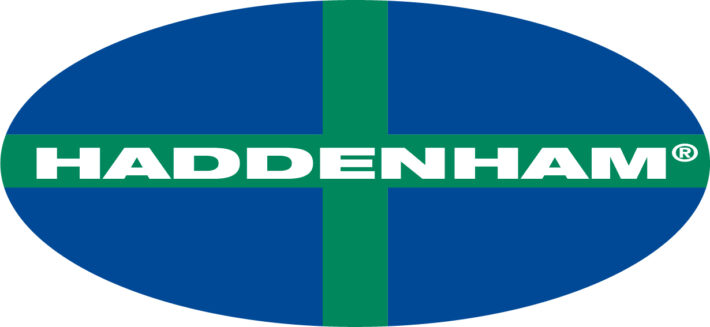 Haddenham Healthcare is a company specialising in the treatment of lymphoedema, chronic oedema and wound care. Our focus is on providing problem solving solutions to assist therapists in treating their patients – helping them achieve clinical effectiveness and patient compliance.
More about Haddenham Healthcare

With extensive experience in vascular treatment, our latest technological innovations have enabled Huntleigh Diagnostics to develop a range of products to improve the efficiency and effectiveness in vascular treatment.

L&R, leg ulcers affect a large number of patients, many of whom will suffer from recurrence. It's therefore essential that we look for ways to enable patients to manage and care for themselves, to promote their independence and reduce the hours spent on care whilst improving outcomes.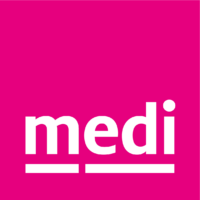 Medi UK – The Global leaders in venous health care and medical compression. Good compression is essential to improve the health in legs. Comfort is very important – we are therefore pleased to be able to deliver great quality with great results in a wide variety of choices, enabling the wearer to feel comfortable and confident in our compression.

Making healthcare better is our priority, and we believe medical technology can play an even greater role in improving people's lives. With challenges facing families and healthcare systems — such as rising costs, aging populations, and the burden of chronic disease — we are using the power of technology to take healthcare Further, Together. 
Innovation and collaboration are central to who we are. Since the late 1940s, we have been working with others to alleviate pain, restore health, and extend life. Today, we are a medical technology leader, employing more than 84,000 people worldwide, and offering therapies and solutions that enable greater efficiency, access, and value — for healthcare systems, providers, and the people they serve.

URGO MEDICAL, a leading French company specialising in wound healing: wound care products, adhesive dressings.
Our gold partners

Partnership makes us who we are. We drive innovation through collaborative partnerships to solve challenging medical problems.
We specialise in wound healing. Our wearable, clinically proven medical devices combine a deep understanding of neuromuscular electrostimulation (NMES) with user-friendly wearable design. We are proud to support the Legs Matter campaign, clinicians and patients with a ground-breaking product able to accelerate wound healing and promote patient independence for better patient outcomes.

Patients suffering from skin & wound disorders often have to, or will have to give up on activities they enjoy the most. At Flen Health, we want to provide innovation that allows these patients to live the life they love. This is our original, present & future mission.
Our silver partners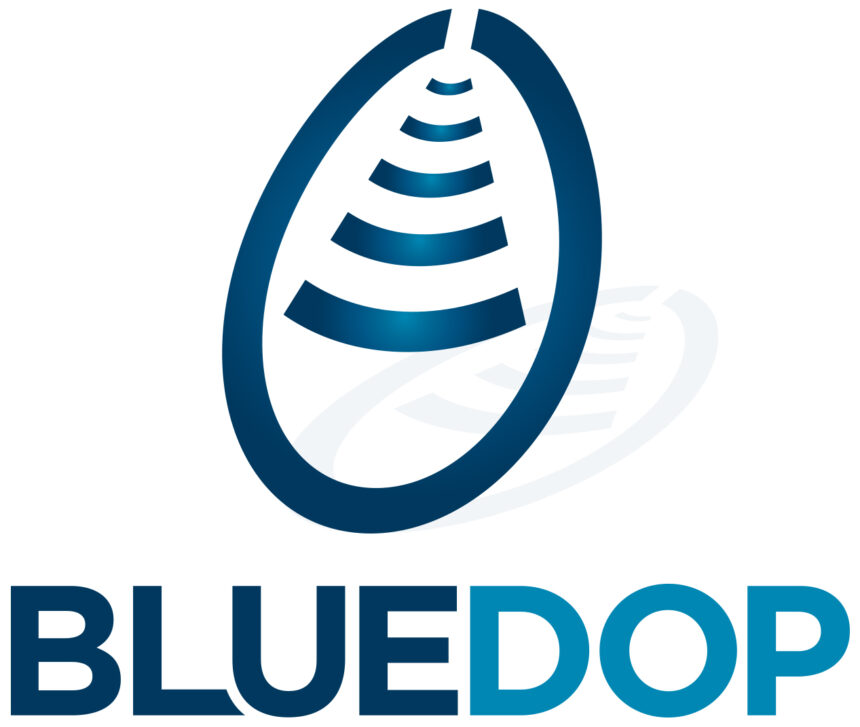 BlueDop Medical have a fast and efficient method of screening patients for vascular changes in the lower limb. With its cuffless assessment technology, the BlueDop Vascular Expert (BVE) categorises patients into mild, moderate, or severe disease with an easy colour coding system, systematically triaging patients so treatment begins sooner and costly referrals are reduced.

Gardamed provides competitive  and innovative medical devices in the fields of phlebology, lymphology and wound care. We are very passionate about our products which encourage and promote patient self-care.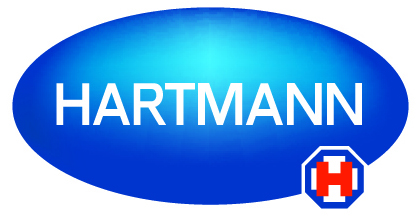 Hartmann offers more effective treatments to reduce healing times – that has been their passion for 200 years. Faster healing is the ultimate quality of life improvement for patients and simplicity is what matters to health care professionals. They provide solutions to free your time so that you can focus on your patients. Cost effectiveness is what matters to health care systems. We develop treatments that offer value. Simple and effective.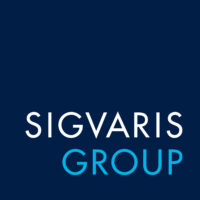 SIGVARIS GROUP manufacture medical compression products that combine textile intelligence with modern technology and want to provide innovative, evidence-based solutions through strong collaboration with leading medical experts and patients
As a company we are committed to providing innovative products to people suffering from oedema and venous disease and are contributing each day to making the SIGVARIS GROUP the world leader and expert in medical compression stockings.
Become a Legs Matter partner
We want to work with like-minded organisations to help raise awareness of our campaign and to further develop the website, and signpost people to relevant and useful information.
To achieve, this we want to develop strong working relationships with Corporate Partner organisations who share our vision and aims and would like to contribute to the campaign.
Interested? We have three levels of partnership available so if you'd like further information about joining our campaign, please pop your details in the call back form below and we'll get in touch.
"*" indicates required fields
Tell us what you think
If there's anything you want to ask us or tell us, whether it's a suggestion about our website, a complaint, or a compliment, drop us a line at
support@legsmatter.org