Meet Kristy Widdicombe-Dutch, our new Patient Partner
About Kristy
I'm honoured to be invited to be an active part of the Legs Matter coalition as a Patient Partner. I'm passionate about education and have a keen interest in health literacies & patient empowerment. I work in Higher Education and have recently joined the Patient Participation Group at my local Medical Practice as I want to make a difference and take action to improve things for patients.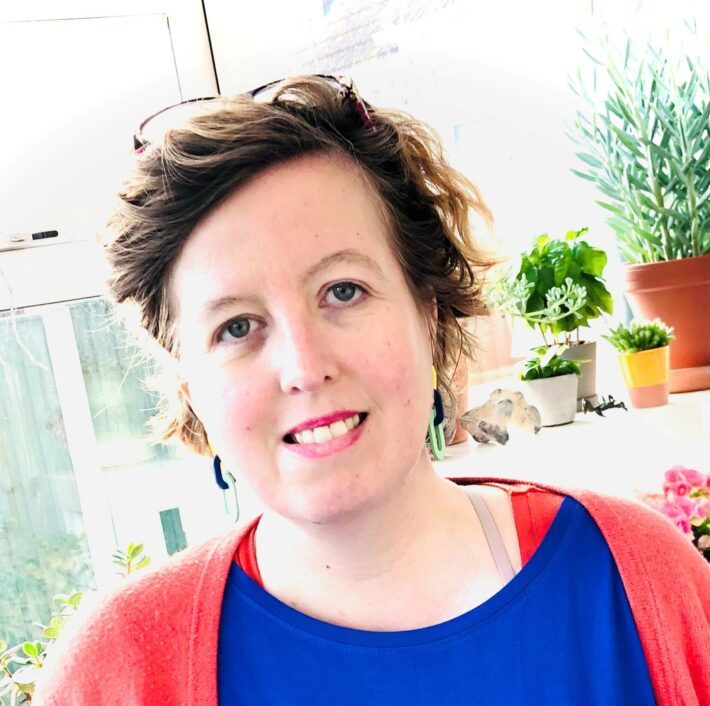 Kristy's story
I feel like I'm constantly having to tell my story and translate what I have experienced over a 20+ year period to health practitioners, managers and friends and family. Can you relate to this constant re-telling?
I have experienced leg issues since my 20's, with swelling (what I now know is oedema) and issues with my circulation including varicose veins and, now in my 40's, chronic venous insufficiency, secondary lymphovenous insufficiency along with venous eczema and dyshidrotic eczema on my feet. I have had two surgical interventions including stripping and radio frequency ablation on both legs and, as of last year, am a life-long friend of compression stockings!
I identify as disabled under the Equality Act as my venous disease does have a substantial and long-term adverse effect on my ability to carry out normal day-to-day activities. It's taken a lot of confidence to navigate the healthcare system, and I still don't think I'm there, but was recently referred to a local Lymphoedema Specialist Service and am now receiving treatment. I am very grateful to the practitioners in this Specialist Service as, for the first time in a very long time, I feel listened to and understood and this is how all patients should feel when communicating with their healthcare practitioner.
Being part of Legs Matter
Like too many others, it's fair to say that my journey hasn't been easy, and I have very much had to advocate for myself and do the research so that I can ask for the right help. I'm aware of my privilege as someone with the digital and research skills needed to navigate information relating to my disease, but I know many patients don't have access to the right information or even know where to start and I want to see more social justice in the system.
I feel motivated to increase awareness and understanding of lower leg and foot conditions beyond my local community, and I hope that sharing my perspective as someone with lived experience, will allow me to stand up for legs and amplify the voices of other patients who's lives have been negatively impacted by lower leg and foot conditions. The Legs Matter manifesto very much connects to my personal values and I can't wait to meet the rest of the group!