Flat knit compression therapy – what you need to know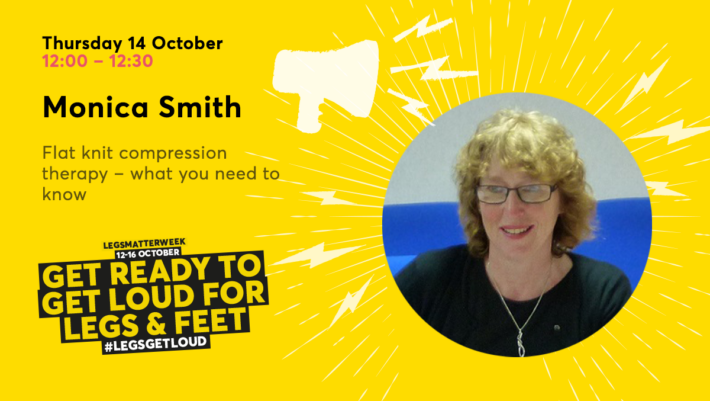 What's it about?
Next generation flat-knit is transforming compression. In this session, Monica Smith, Lymphology Training Manager at medi UK, tells you what you need to know about flat-knit compression hosiery –  it's made-to-measure flat knit made easy.
Who it's suitable for?
Everyone.
Who's running this event
Your host is:
Monica Smith, Lymphology Training Manager at medi UK